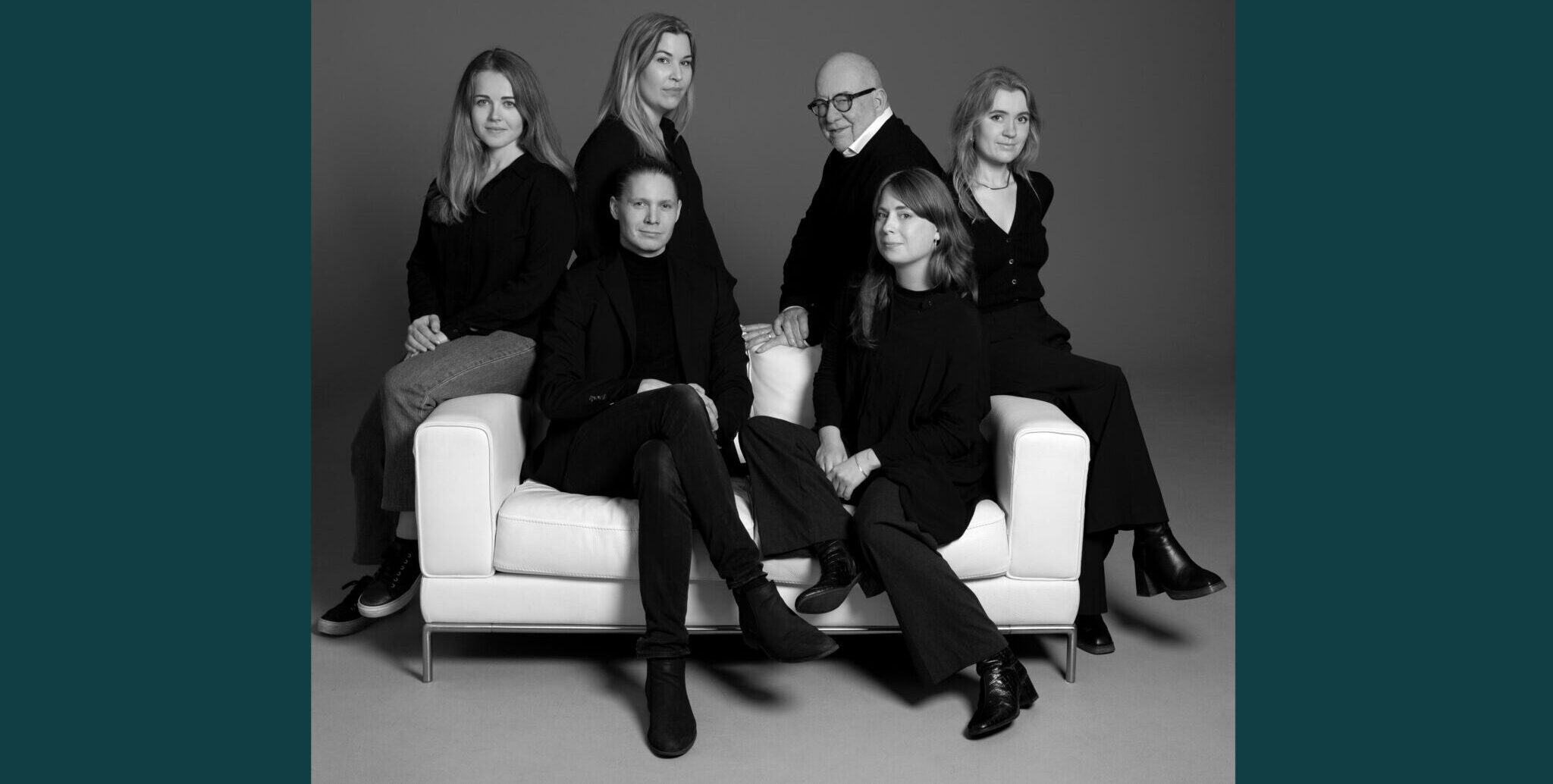 About Rex Arkitektbyrå
Rex Arkitektbyrå has built up an extensive portfolio of hotels, offices, villas and apartments over the years. We work with projects in all parts of Sweden as well as abroad. The strength of the company is our experience and interest in all types of projects; from restoration to new construction, from private to public and from city planning to design and interior. We adapt our services to the specific need of the client. The office has always had committed, demanding and conscious clients who turn to us because they feel confident that we will deliver what they expect, and more. Our goal is always to create good architecture with respect for the environment and the society. We cultivate and conduct your architectural vision.
Our Team
Get to know us who works here at Rex!
"Architecture starts when you carefully put two bricks together"
–Ludwig Mies van der Rohe